For all the skin types and conditions we see, there's a lot of consensus on favorite cleansers. We'll dive deeper into the different types of cleansers (oil, gel, cream, balm...) but for starters, here are the top five favorites of yours and our Skin Therapists after many, many facials.
One Love Organics
Vitamin B Enzyme Cleansing Oil & Makeup Remover

Hands down, perhaps the biggest Heyday favorite among Skin Therapists and clients alike. When we talk about cleansing being a ritual and a little time for yourself, this is the product we've got in mind to convince even the most stoic of skeptics. This oil cleanser goes on dry (and smells like vacation) to remove surface debris and makeup along with some stealthy exfoliating and pH balancing action as you emulsify it with wet hands. It's great for all skin types and as a initial cleanse before your second cleanser to get a deep clean.
$42 • MORE HERE

Grown Alchemist
Hydra-Restore Cream Cleanser feat. Olive Leaf & Plantago


One of our favorite and best-selling cleansers, this formula is a perfect creamy cleanser that thoroughly cleanses the skin without leaving it feeling stripped or tight.
$49 • MORE HERE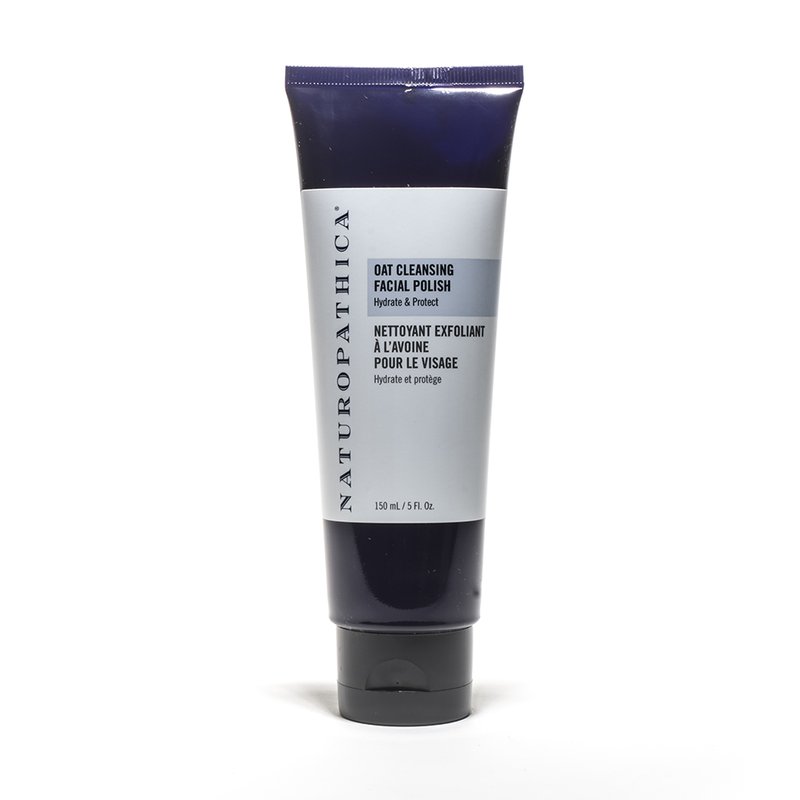 Naturopathica
Oat Cleansing Facial Polish

One of our absolute favorite multipurpose products. It's a 3-in-1 cleanser, exfoliant, and mask that uses soothing oats and jojoba beads to give your face a clean sweep. It's a super gentle formula and great to exfoliate a way the long weekend. As a mask, it's soothing and calming in all the post-sun ways.

 $52 • MORE HERE
Image Skincare
Ormedic Balancing Brightening Moisture Mask
One of our most popular cleansers that also happens to exfoliate and remove makeup, all while soothing with its anti-inflammatory properties. Happens to smell a tad like candy, in a good way, and is a great pick for more sensitive skin. 
$29 • MORE HERE
Ursa Major
Essential Face Wipes
Your bag's best friend. These individually wrapped wipes are the perfect gentle cleanse post-gym, post-sweaty summer day, post-flight, and just about any other occasion that you need a facial freshening up. 20 wipes per pack.
$24 • MORE HERE