From physical exfoliants through chemical ones, here are our top five exfoliants. It's best to see a Skin Therapist to determine which type to use and how frequent to exfoliate, but these picks give you the lay of the land. (Plus, see our Exfoliation 101 at the bottom.)
Grown Alchemist
Polishing Facial Exfoliant feat. Pink Grapefruit & Glucomannan

This may be the perfect facial polish. It's superfine in texture and superfine in its lightly citrus scent. With gentle, circular motions, dead skin buildup and uneven texture go bye-bye before you're out of the shower.
$67 • MORE HERE

Shaffali
Pineapple + Peppermint Exfoliant


A addicting two-in-one Invigorating exfoliant and brightening fruit enzyme peel that detoxifies skin, giving you a bright glow.
$38 • MORE HERE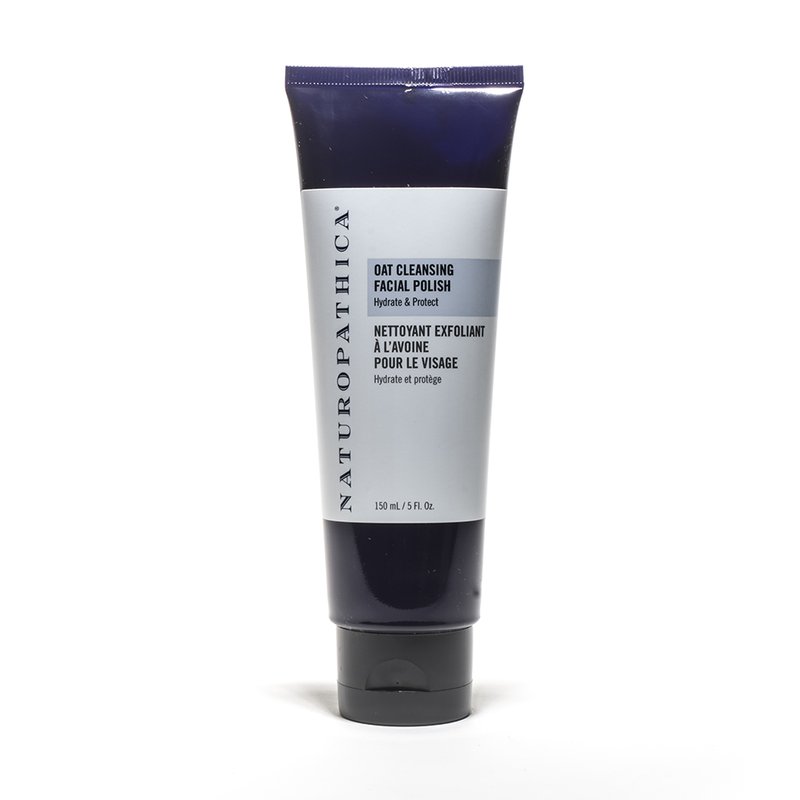 Naturopathica
Oat Cleansing Facial Polish

One of our absolute favorite multipurpose products. It's a 3-in-1 cleanser, exfoliant, and mask that uses soothing oats and jojoba beads to give your face a clean sweep. It's a super gentle formula and great to exfoliate a way the long weekend. As a mask, it's soothing and calming.

 $52 • MORE HERE
Herbivore Botanicals
Blue Tansy Resurfacing Clarity Mask
An other-worldly clarifying and resurfacing mask featuring blue tansy oil, which is high in azulene, an anti-inflammatory ingredient that gives this potion its signatuer blue color. Apply, enjoy the light tingle, and know it's doing some fine work for you.

$48 • MORE HERE
Naturopathica
Sweet Cherry Brightening Enzyme Peel
You can tell right when opening this jar that it's made of the pure, good stuff. The sweet cherry concoction is a vitamin-rich, anti-inflammatory exfoliating mask that helps brighten and smooth sun-damaged skin. We use a version in treatment that is twice as strong, for use by professionals who are monitoring your face upside down while it works its magic. (-;

$56 • MORE HERE