We won't wax on about the end of summer, since we know September will still be a pleasant here in New York. But, for the official weekend when summer and white wardrobe items retreat, we suggest bringing these five goodies along. Sharing is caring, and these are all crowd pleasers that are great for most skin types, too. 
Supergoop!
Sun-Defying Sunscreen Oil with Meadowfoam SPF 50
This nourishing, luxurious-feeling oil gives you broad spectrum protection, isn't greasy at all, and is lightweight enough for everyday use. Living your life like it's golden. ✨
$34 • MORE HERE
Herbivore Botanicals
After Sun Skin Soothing Aloe Mist

Great whether you've accidentally snoozed in the sun or need a mid-afternoon pick-me-up. This mist is the perfect solution for post-sun skin, featuring soothing aloe with calming lavender to bring natural, cooling relief to rosy or hot skin on a summer day. Bonus points for storing it in the fridge for an extra cool blast. (We'll note that this is not a get-out-of-sunscreen cheat.)
$12 • MORE HERE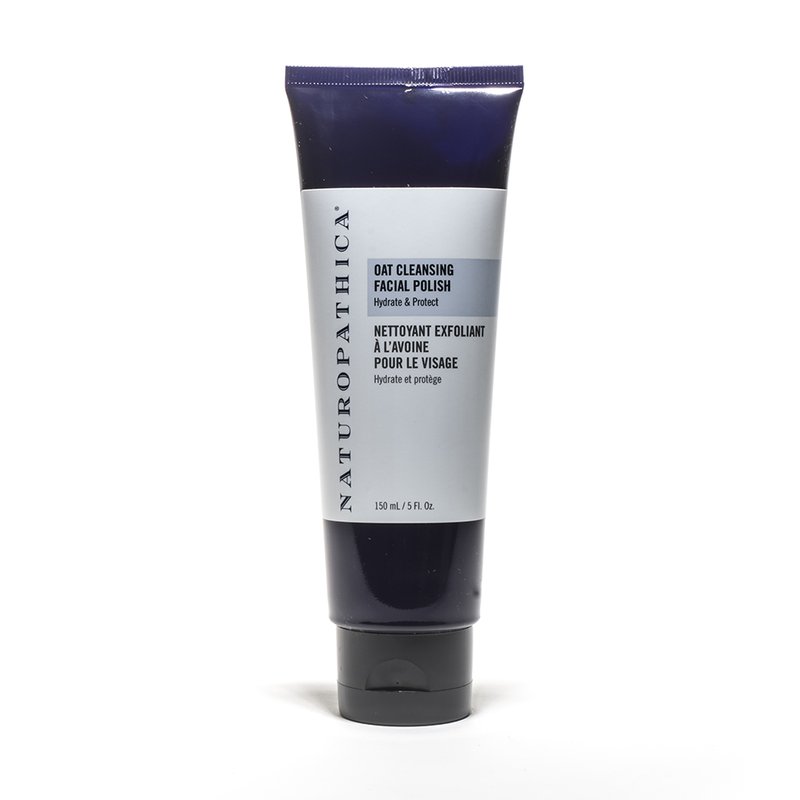 Naturopathica
Oat Cleansing Facial Polish
One of our absolute favorite multipurpose products. It's a 3-in-1 cleanser, exfoliant, and mask that uses soothing oats and jojoba beads to give your face a clean sweep. It's a super gentle formula and great to exfoliate a way the long weekend. As a mask, it's soothing and calming in all the post-sun ways. 

 $52 • MORE HERE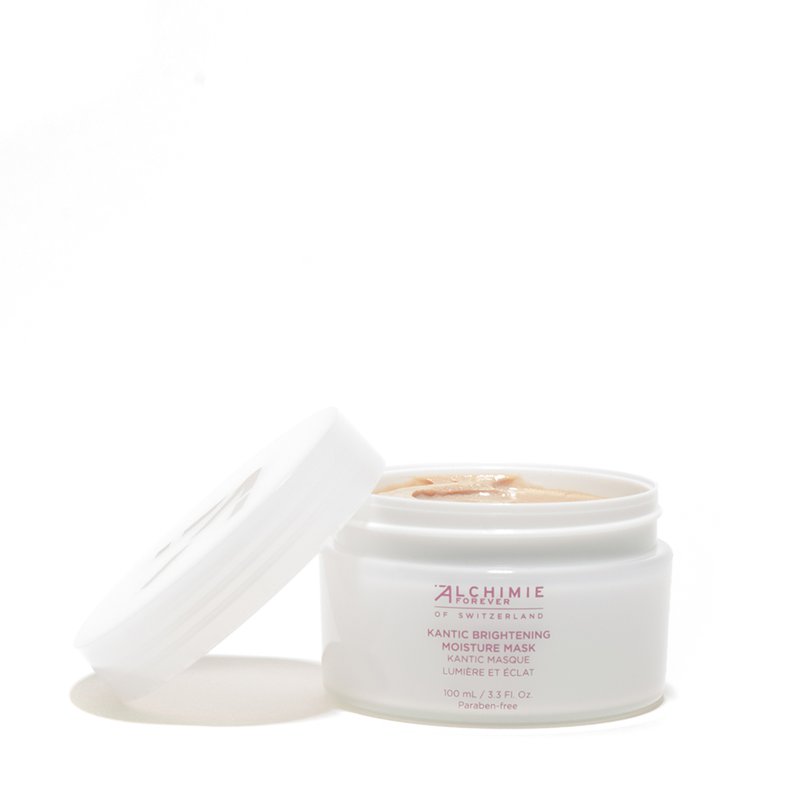 Alchimie Forever
Kantic Brightening Moisture Mask
Miracle mask. And you know we don't say that lightly. This antioxidant-rich formula goes on creamy and coppery. And when it comes off, you'll feel supple, plump, and like your skin has figuratively downed two glasses of water and taken a long nap. Pro Tip: You can sleep with a little of this on, applied thinly like you would a moisturizer. 
$60 • MORE HERE
Image Skincare
Total Pure Hyaluronic Filler
One of our favorite skincare ingredients, hyaluronic acid, sounds complex, but is quite simple: It's a formula that carries 1,000 times its weight in water straight into your skin. An essential for anyone when feeling like your skin is tight or dry or just in need of a big drink of water.

$54 • MORE HERE